Services
Futures, Strategy and Planning
Futures, Strategy, and Planning helps organisations look forward to forecast and plan for a range of alternate futures.
Our service facilitates long-term sustainability, adaptability, and effectiveness in achieving the desired outcomes of an organisation or policy position. Investing in this service ensures informed decision-making and enables organisations to future-proof themselves in an ever-evolving landscape.
It also allows you to engage with the future, building an evidence-led, stakeholder-informed picture of the major trends, opportunities and threats that will shape your strategies and transformations.
Why ThinkPlace?
We bridge the gap between big thinking and strategic delivery.
We empower organisations to anticipate important trends, mitigate risks, and capitalise on emerging opportunities.
We authentically engage with your leaders, your people and your ecosystem to ensure they see themselves in the strategy, and form part of the coalition supporting its execution.
Whether it's the future of AI, changing societal norms or the impacts of climate change, our approach creates clear visions of likely futures in ways that provoke and inspire meaningful strategic thinking
How ThinkPlace can help
Strategy development: Determining the strategic direction by developing a shared vision, mission, purpose and direction, and the strategies that will have impact. We apply strategy design for diverse audiences and across a wide range of contexts, including digital, business, regulation and sustainability.
Strategic risk assessments: Undertaking assessment of environmental and organisational risks and codesigning a risk-response strategy.
Futuring: Employing strategic foresight and speculative design methods to help organisations anticipate the potential impact of emerging trends and technologies on their business and customer experience. This includes tailored approaches to trend analysis, scenario planning, and visioning workshops.
Digital and AI strategy: Assessing business, ethical and regulatory risk and opportunity of AI and emerging digital technologies, using ThinkPlace's six digital governance dimensions, to create frameworks, controls, and accountabilities around ethical AI, digital and data use.
Case studies
View all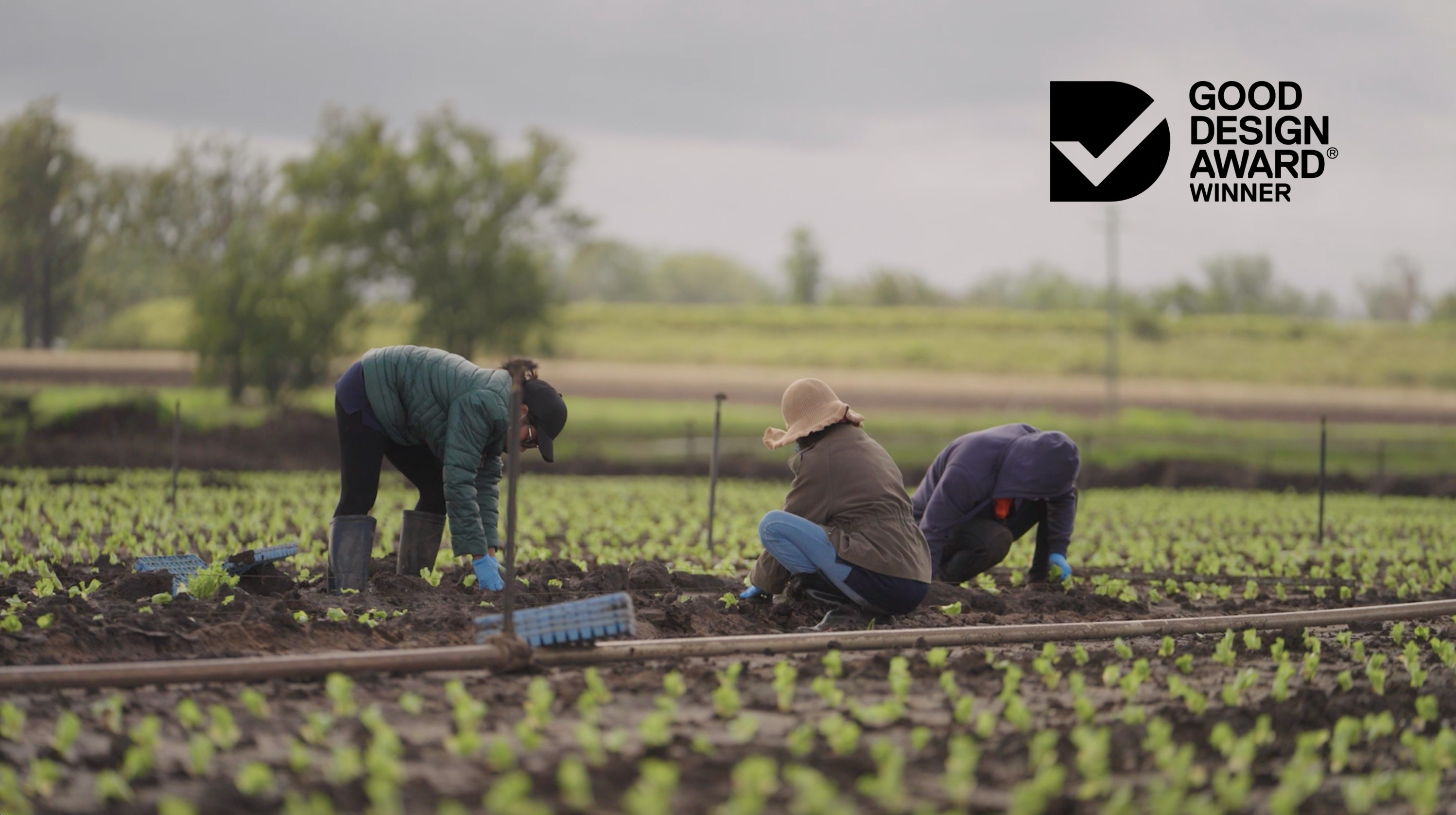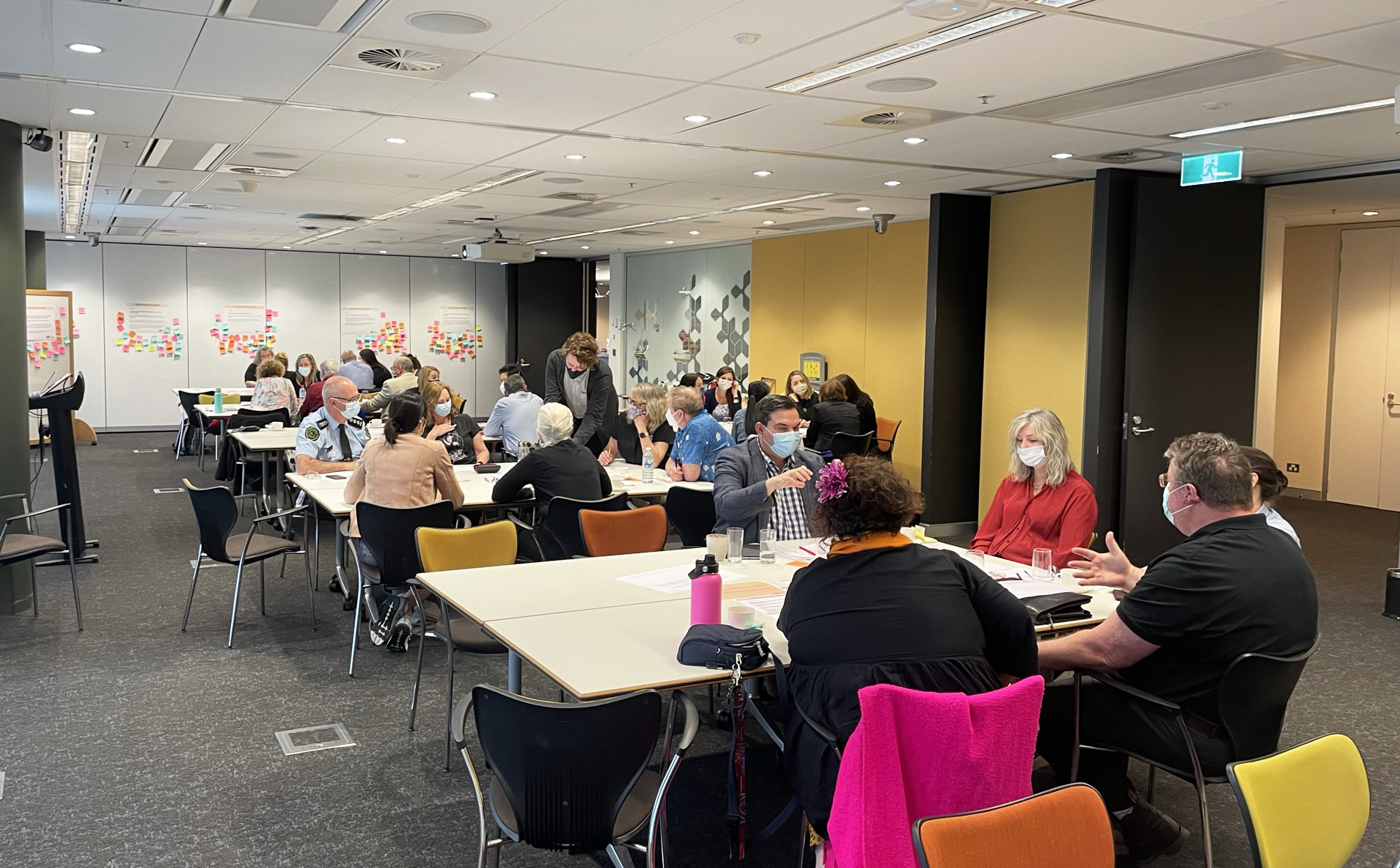 A 10-Year Roadmap for Australian Volunteering
Read case study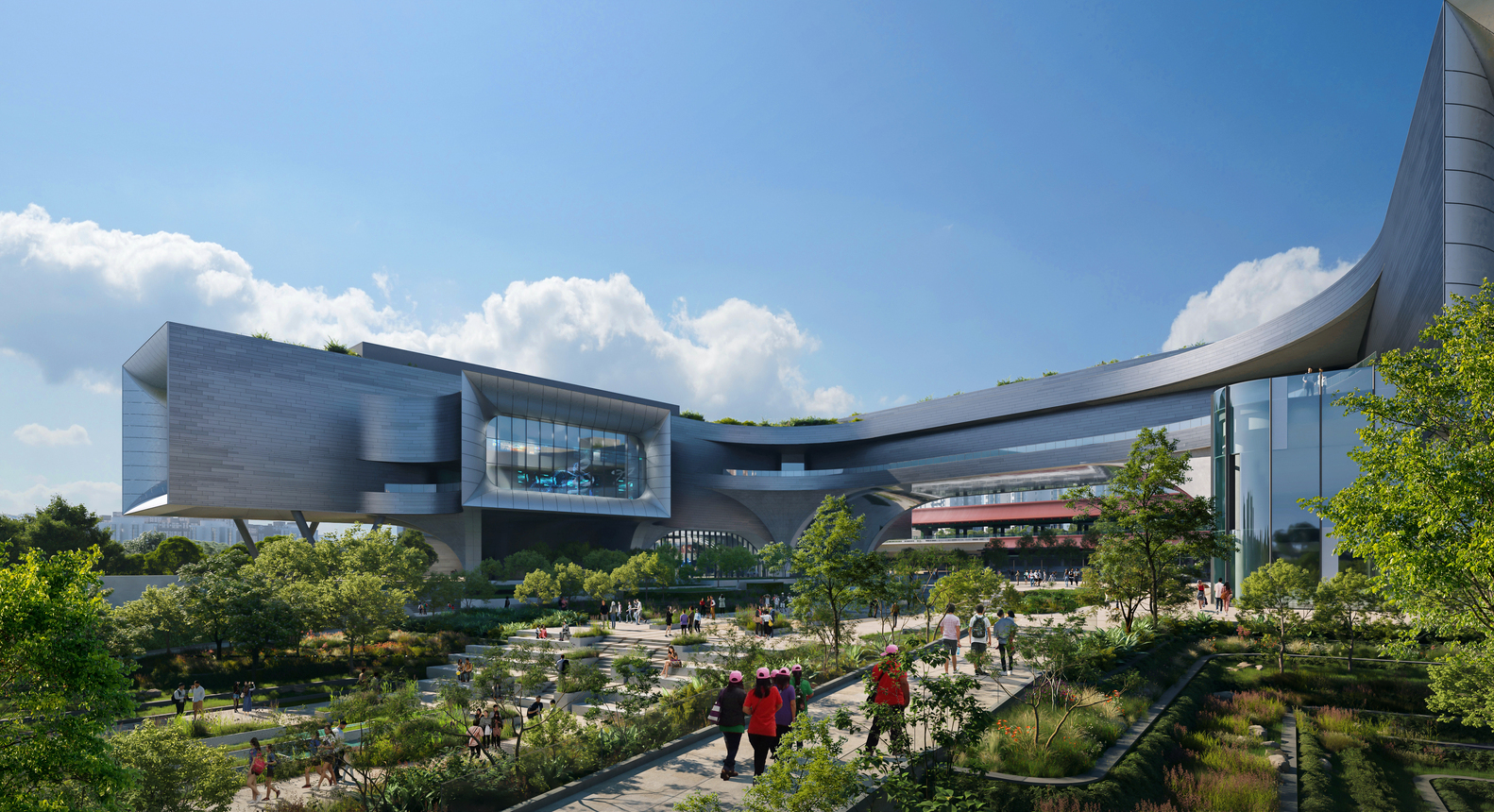 Sustainability strategy for partners in the Jurong Lake District
Read case study
View all
Contact ThinkPlace to learn how we can help future-proof your organisation.
Let's talk