Services
Co-design and Community Engagement
Co-design and community engagement is about using participatory approaches and powerful research methods to meaningfully tap into community and stakeholder views. In this way, we understand their needs, contexts and perspectives, and harness their creativity, insights and collective wisdom on the design journey.
In doing so, we make design at every level more impactful, build trust and legitimacy, and strongly address risks and blind-spots.
Our service is critical for government agencies seeking to create policy, regulatory and service, initiatives and transformations that work for all, leading to more effective and equitable outcomes, strengthening trust, enhancing public participation, and creating new alignments with the needs and aspirations of the people they serve.
Why ThinkPlace?
We apply a unique, world-leading co-design and research approach to ensure diverse perspectives are explored and engaged as part of the design process.
We use a bespoke approach to engagement depending on the design challenge and who we need to engage, tailored to the specifics of your context. We do this for some of the most complex, sensitive challenges faced by governments, organisations and society.
We thrive in complexity, think creatively and can bring diverse information together to design meaningful insights.
How we can help
Community and stakeholder engagement: Engaging the right perspectives to facilitate the transparent and inclusive design of policies, programs, regulatory systems, processes, services and enterprise-class digital products.
Qualitative research and analysis: Using semi-structured interviews and focus group discussions to allow us to go beyond the 'what' and explore the 'why'.
Immersive ethnographic research: Immersing ourselves in the lives of users or customers as 'participant-observers' to learn about their everyday challenges and needs.
Data-driven insights: Using data to create new insights about an issue, a population or an initiative, and developing visualisations and reports that communicate these insights in ways that cut through.
Behavioural research and insights: Uncovering the underlying drivers of human behaviour and targeting interventions to shift behaviours or norms constructively and sustainably.
Research with hard-to-reach populations: Exploring and deploying bespoke research tools and techniques to engage hard-to-reach populations.
Case studies
View all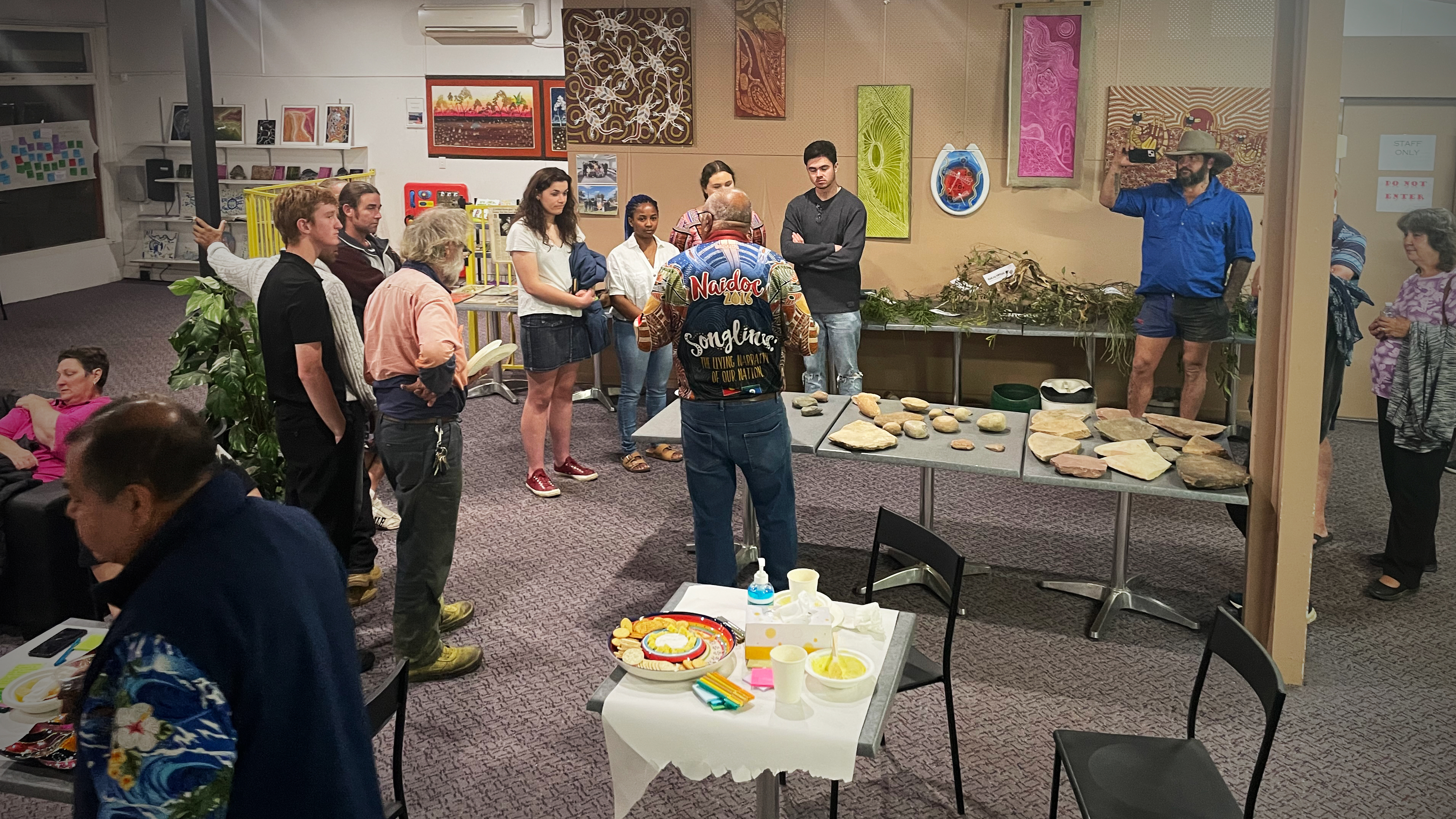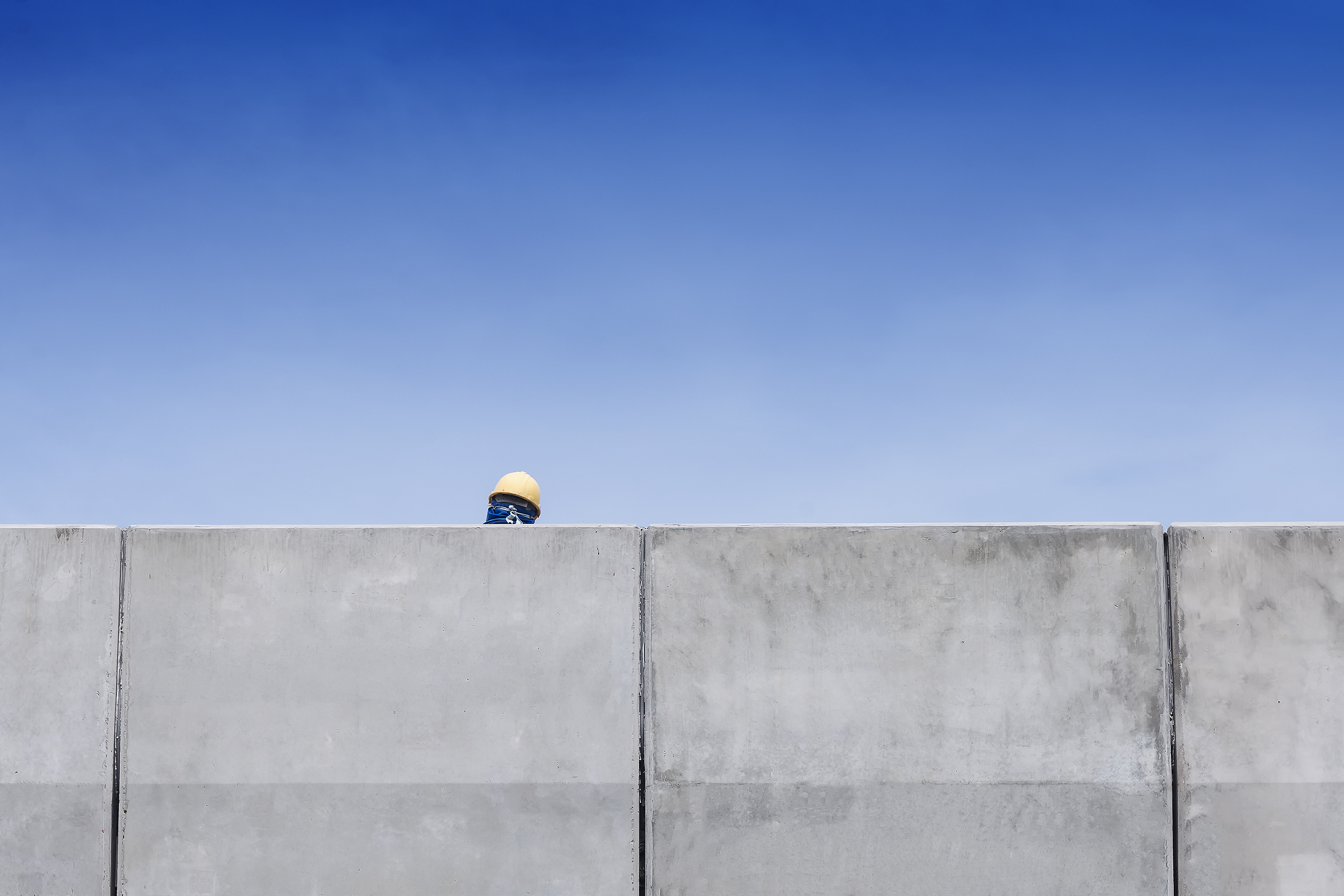 Understanding Workers' Behaviours Towards Silica Dust in the ACT
Read case study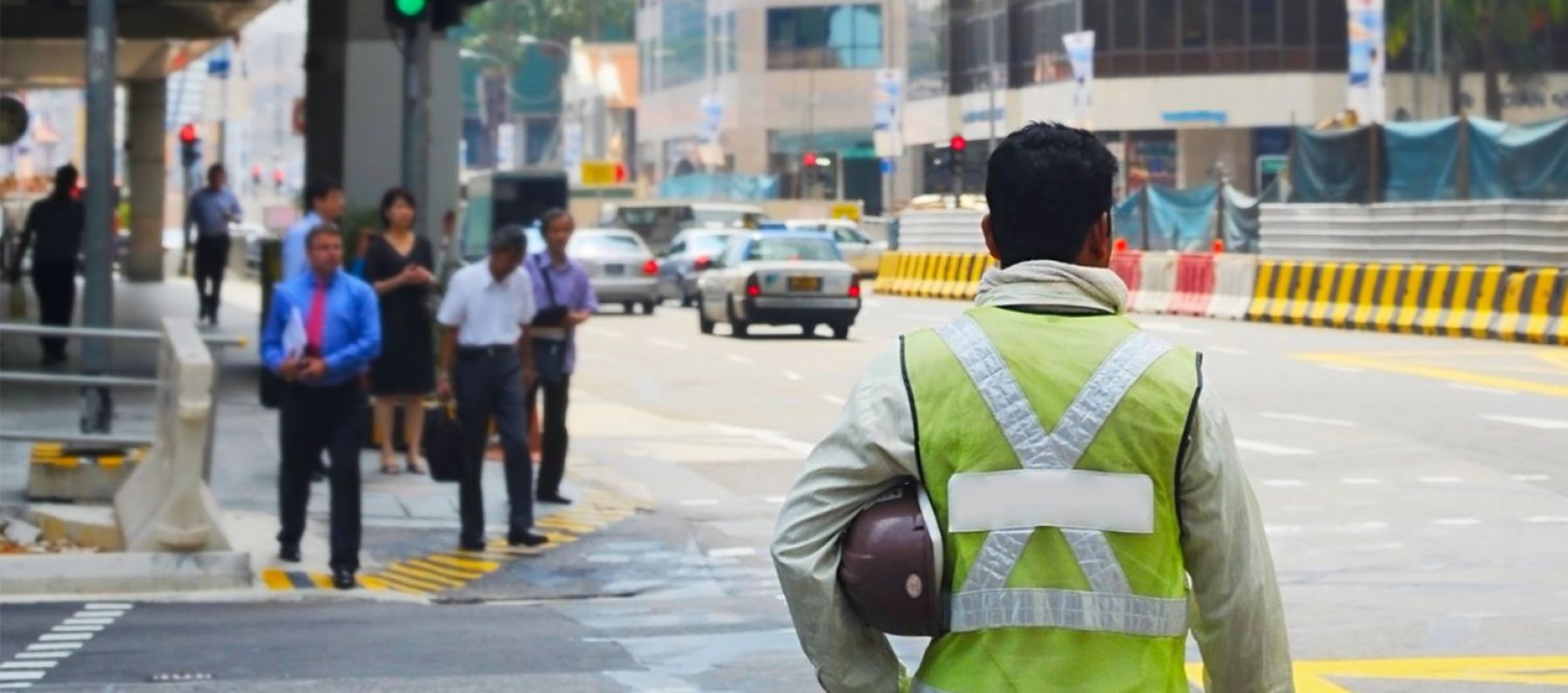 Designing for migrant workers in Singapore
Read case study
View all
Contact ThinkPlace to learn how we can support you in co-design and community engagement
Let's talk