Services
Transformation
Transformation is about implementing large-scale change across a sector, organisation or policy domain.
We do this by reimagining business models, organisational arrangements and technological foundations and architectures to achieve strategic objectives. Our service enables governments and public good institutions to transform service delivery, streamline workflows, sharpen regulation and improve efficiency and reduce burden for all parties.
By embracing digital solutions, data-driven insights, and agile methodologies, we empower organisations to adapt to changing environments and meet the evolving needs of citizens.
Why ThinkPlace?
We work with you from the beginning to ensure the transformation you need delivers the impact you want.
We thrive in complexity and understand the nuances and dependencies of the system, including the impacts of each decision along the way.
How we can help
Business transformation:
Regulatory reform: Navigating the complexities of regulatory changes and service reform, including the use of digitally-enhanced regulation, regulatory impact analysis, co-design relation design, blueprint implementation of policy reform, and redesign regulatory processes.
Operating model design: Co-designing operational capabilities of an organisation with executives and key stakeholders to create value and shared impact.
Product and service innovation: Improving or creating new and sustainable products or services for users.
Governance and decision-making support: Developing frameworks for management within organisations, including the use of data and artificial intelligence to strengthen decision-making.
Human-centred business process redesign: Simplifying and streamlining how work is delivered for the people and the organisation.
Agile change management: Using co-design and behavioural science methods to drive sustainable change.
Partner ecosystem facilitation: Facilitating engagements to reach desired outcomes for collaborative projects
Digital transformation:
Enterprise digital systems: Bringing case management, CRM, analytics, identity management and knowledge management together to create usable, cohesive experiences.
Geospatial systems design: Combining usability and innovation to foster greater insight, analytics and engagement using the spatial lens.
Digital implementation and adoption: Ensuring that those impacted by digital changes are brought on a journey.
AI strategy and AI Readiness Assessments to create a strategic roadmap for well-governed, high-impact AI capabilities and the small-scale pilots and experiments needed along the way to build skill, system, data, cultural and ethics readiness
Digital societal transitions: Shaping national digital policy, law and programs aligned with societal trends, trust and social licence, sustainability and equity.
Case studies
View all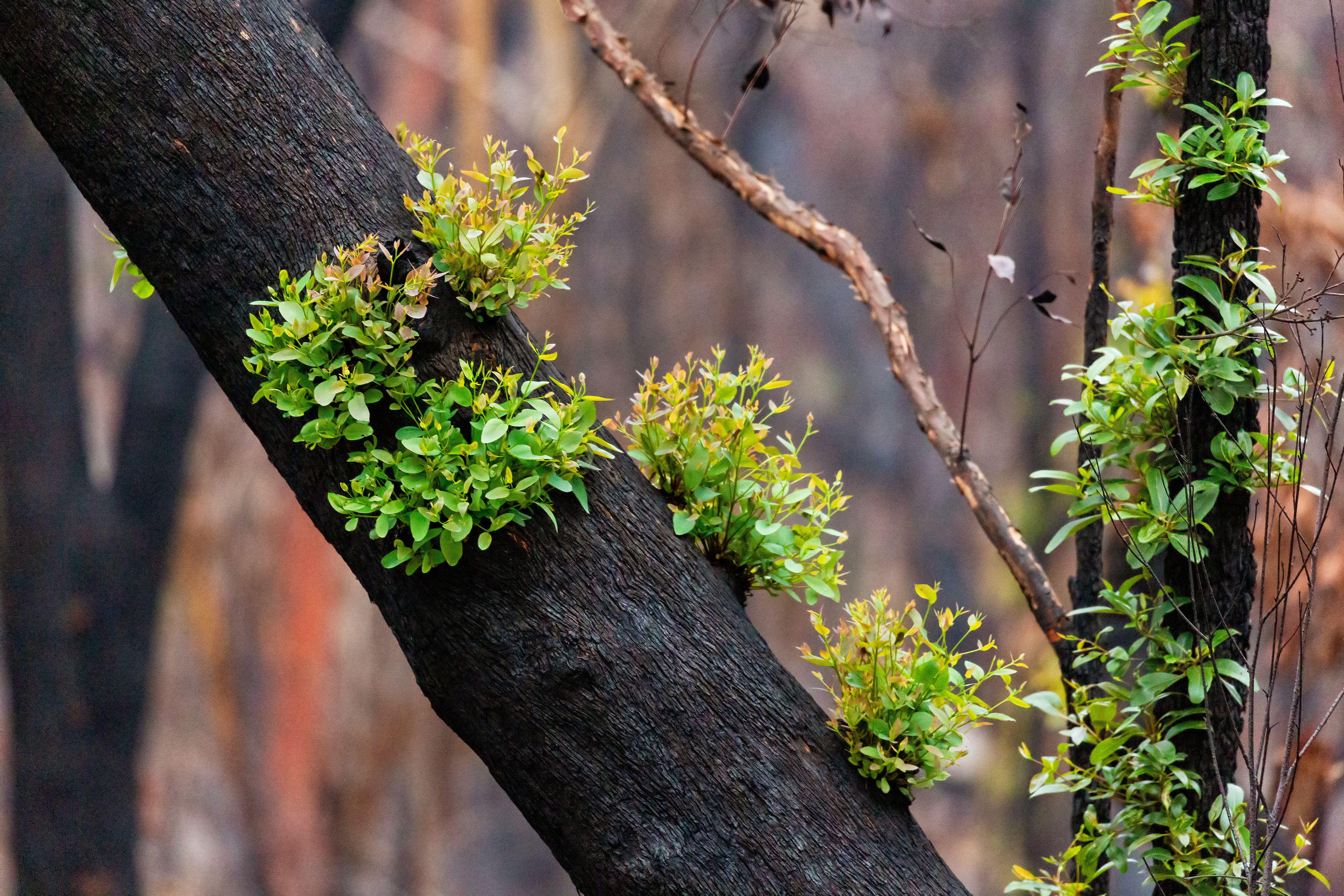 Designing for more transparent environmental economic accounting data
Read case study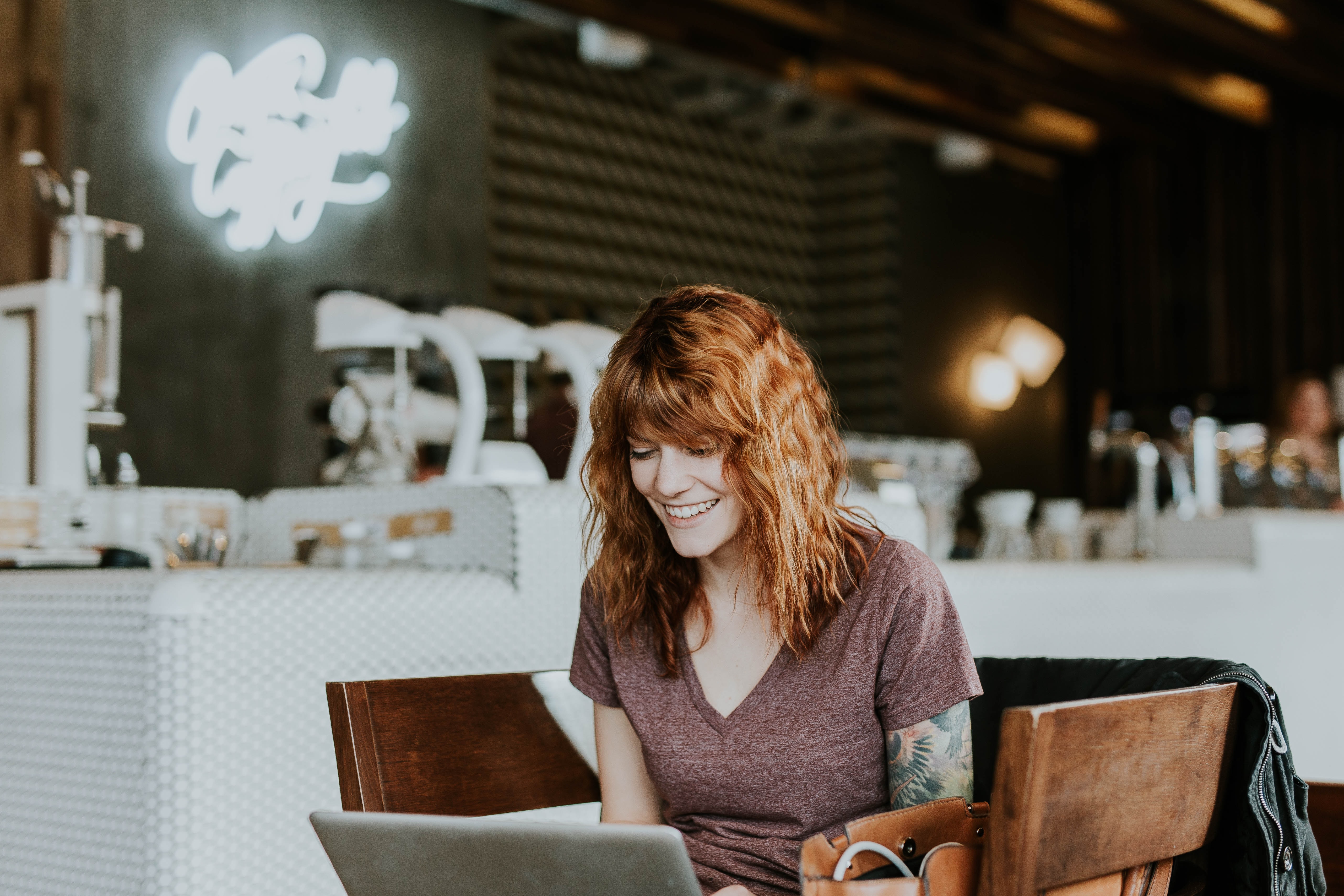 Designing for digital mental health services
Read case study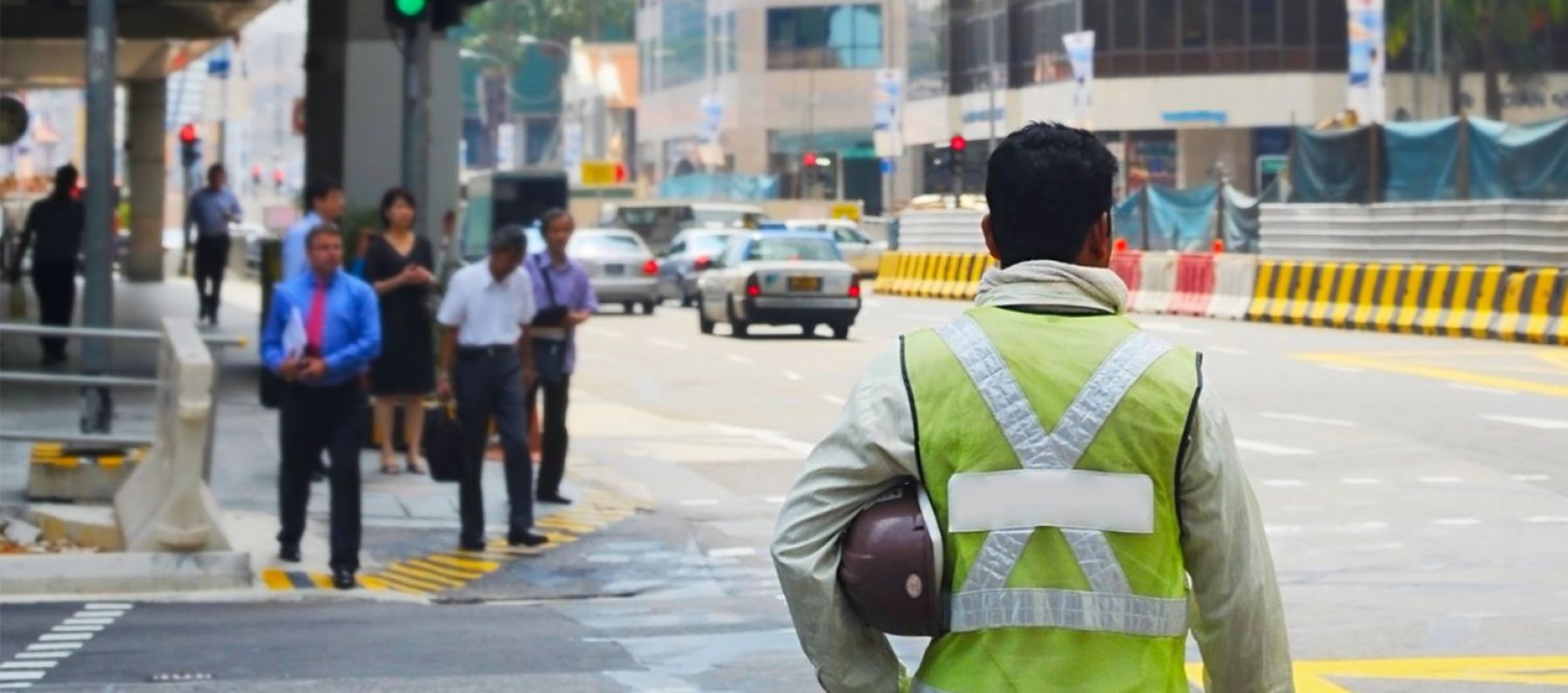 Designing for migrant workers in Singapore
Read case study
View all
Contact ThinkPlace to learn how we can partner with you to transform your organisation.
Let's talk